Car Insurance Naperville IL


Car Insurance in Naperville, Illinois
At Advantage Insurance, our team understands that it can be a challenging task to find the very best Car Insurance Naperville IL for either your personal or business vehicles. But with the experience of our team of dedicated insurance industry professionals on your side, you can be assured that you'll receive a policy that meets your expectations. All our insurance agents are here for our valued clients and dedicate themselves every day to providing the best quotes and customized services for car insurance.
Car Insurance Naperville, IL
With Advantage Insurance, drivers meet the Car Insurance Naperville legal requirements for operating a vehicle in our state, and can be confident knowing they won't be ticketed for lack of coverage if pulled over by law enforcement. Call us today at 630-548-4900 and speak with one of our staff members about our car insurance products. We'll review all your requirements and offer a quote that is affordable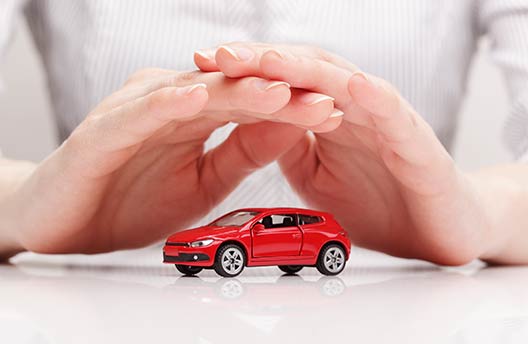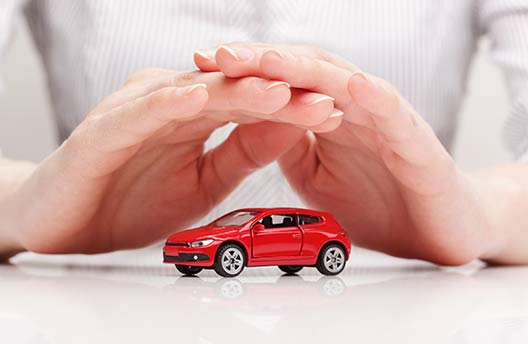 Various Options
You need an experienced team who can analyze the various options open to you
Perfect For Individual Or Business
You're in a position to make a knowledge-based decision and that's the kind of team you'll find at Advantage Insurance of Naperville, IL
Insurance Service
Advantage Insurance offers some of the finest insurance packages in Naperville, IL
Make Advantage Your Insurance Agent
We are experts in Personal, Commercial & Health Insurance for many years in the Naperville, Illinois and surrounding areas.
Large Business
We concentrate on slashing overall costs so you can save money on your business.
Small Business
We put together amazing pricing for small and new time businesses.
Knowledgeable Team
Our staff has many years of knowledge in the insurance industry in Naperville, IL
Our Priority
Our agents are here to assist you with insurance need and give you the support you deserve
Some More About Car Insurance
Car Insurance Naperville IL policies by Advantage Insurance can feature bill reimbursement for medical expenses, and also payment to the policy holder from uninsured drivers at fault for causing car damage.
Whether your policy has liability Insurance or full coverage, it's important you're aware of which coverage you possess – our agents will be sure to explain the differences and answer your questions.
Why Choose Advantage Insurance
#1 Customer SatisfactionDedicated Local Agents

Personal & Business Insurance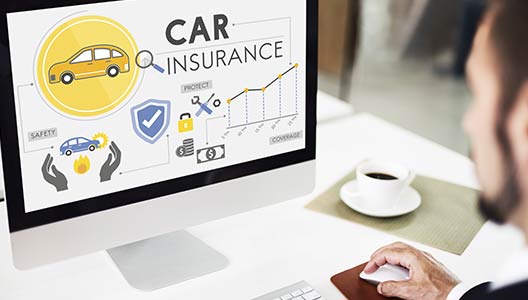 [contact-form-7 id="11652″ title="Contact Page Form"]