Homeowners Insurance Naperville IL
We know looking for Homeowners Insurance may be a hassle for you, but here in Naperville, Illinois, we try our best to give you the answers and the coverage you desire.
A Homeowners Insurance policy will protect you and when getting insured in Naperville and you will be reimbursed for the damages that were caused by the unforeseeable events that left your home in shambles.
Your insurance policy is protection. It's protection that covers damage to the property and it covers anyone who may have been injured in your home or injured by someone living in the home.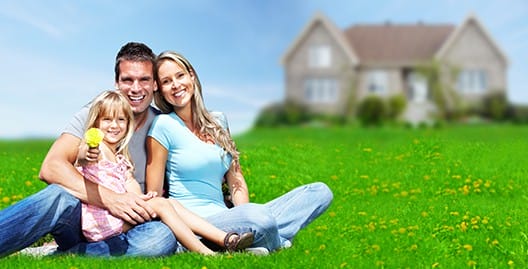 Some More About Homeowners Insurance
If your home is unlivable due to destruction and you need to move out for a span of time, your Homeowners Insurance Naperville IL has you covered. Getting Homeowners Insurance Naperville Illinois from one of our trained experts will sure to be a pleasurable experience.
We know how frustrating and complicated some other companies may be, but here in Naperville IL, we give you the coverage you need with your Homeowners Insurance inquiries, without wasting your time.
 A packaged homeowners insurance policy is what you will get from your Homeowners Insurance Naperville IL. It will cover your liability for damages to your property along with damages that may have been at fault from a household pet.
Being a homeowner is probably one of your most valuable possessions and having a trusted Homeowner Insurance policy, will give you peace of mind, without all the worries.
Let our trained and knowledgeable Homeowners Insurance agent find you the policy that best fits your needs and most of all your wallet.