Auto Insurance in Naperville, Illinois
Our trusted auto insurance agents in Naperville, IL are here for you and dedicate themselves to giving you the best quote for your Auto Insurance needs. You can be assured that we will offer you the best policy to fit all your requirements.
Auto Insurance Naperville IL
We know how hard it is to find exactly what you're looking for in Auto Insurance Naperville IL.
Our experienced agents will take into consideration, all your special needs and give you the best quotes to ensure you leave with a secure and fare Auto Insurance policy.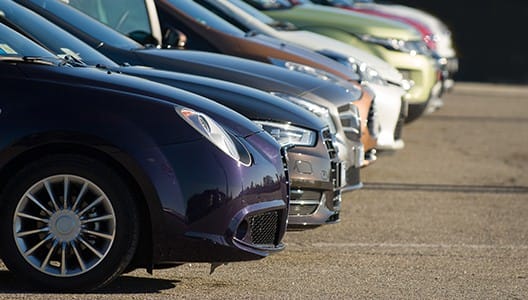 Some More About Auto Insurance
Protecting yourself in the event of your vehicle being stolen or damaged is key! These inflictions upon your vehicle are factors that should never be taken for granted. You need Auto Insurance and we can get you covered!
Our featured policies can include doctor bill reimbursement, or payment to you from persons being uninsured that may have damaged your car, at which they are at fault. Whether it be, liability Insurance or full coverage, it is imperative that you know what coverage you have on your Auto Insurance policy.
You will be insured as the law requires for Naperville, IL. You can drive knowing your vehicle is covered, which makes you feel safe and confident when traveling to your destination. Knowing you won't be ticketed if you're pulled over for something minor is another reason to have Auto Insurance.
Make that important call today and get the Auto Insurance you need. After all, having Auto Insurance in Naperville, Illinois is the law. Having coverage for your Auto will keep you from getting ticketed and in some cases the loss of your driving privileges.