Life Insurance Naperville IL
Life Insurance in Naperville, Illinois
Whether you're looking for individual Life Insurance Naperville IL to protect assets that you have acquired over the years or you may be just starting a family and need Life Insurance. We here in Naperville, IL have an elite staff that will help you build a sound policy that's right for you and your family.
Not sure what you need pertaining to Life Insurance Naperville IL? We say look no further. All of our experts in Naperville, Illinois will make sure you and your family have the most coverage to protect and ensure the needs of your loved ones. You can count on us to make sure your families future is covered.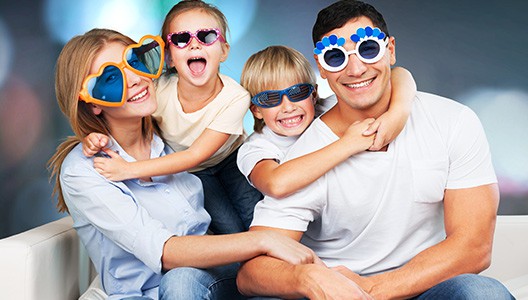 Some More About Life Insurance
What you will be doing is signing a contract with the Naperville, Illinois Insurance agent. You will pay a premium and the insurance company will offer a death benefit, in a one lump-sum payment. It would then go to the beneficiaries upon the death of the Insured party that has signed the contract.
Getting Life Insurance is key to protecting your families future. We have designed various different policies from which you can choose. Some can be used for the expenses of an education, or to help with the mortgage payments.