Naperville Renters Insurance
Advantage Insurance – Serving Chicagoland Since 1986 – Get A Fast Quote Today – 630-548-4900
Naperville Renters Insurance is basically a policy that provides coverage for personal property within an apartment. A tenant's belongings are usually always covered for damage caused by things like fire, vandalism and theft. Many landlords even have a requirement that when a renter signs a lease, they must have Naperville Renters Insurance. It is important to be aware of what kinds of damages your policy covers. Typically it includes loss of use, personal property and liability of personal means. Make sure to ask your Advantage Online agent any questions you may have about which types of coverage would be best for you.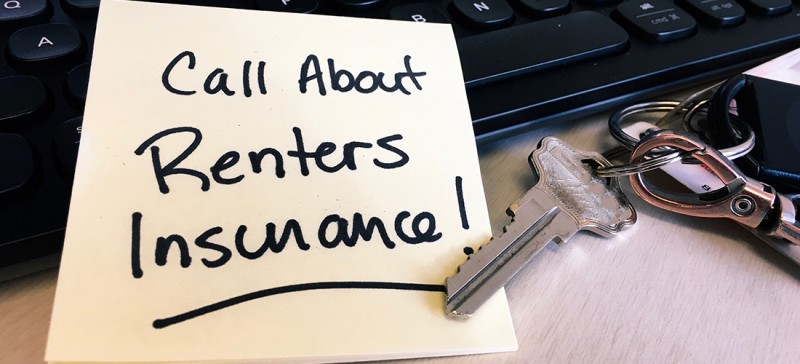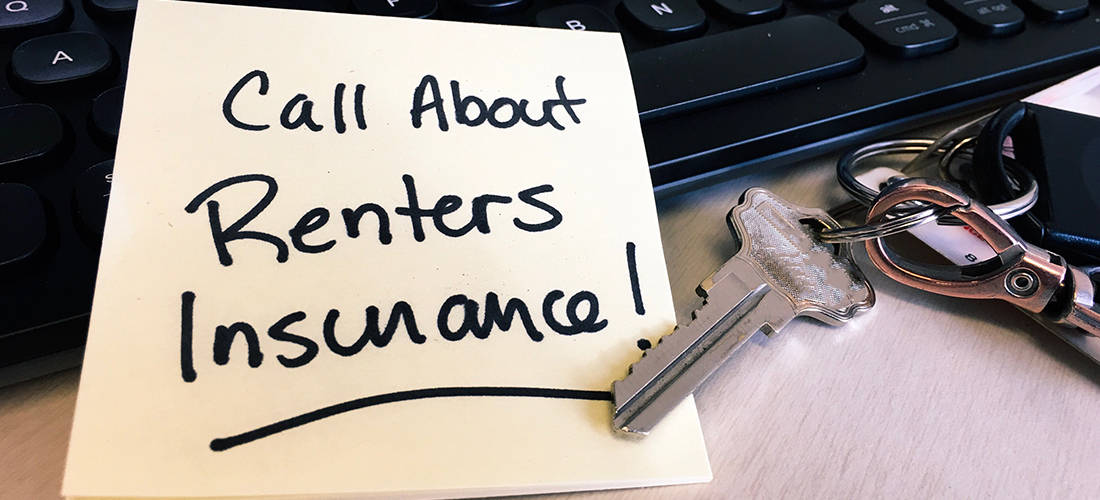 While the particulars can differ from one policy to another, most Naperville Renters Insurance covers damages caused by: fire, lightning, wind, hail, explosions, smoke, vandalism, theft, ice, snow, sleet
accidental discharge of water from a plumbing, heating, air conditioner or sprinkler system, household appliances and frozen plumbing, heating, air conditioning or automatic fire-protective systems. Many policies will cover additional living costs too in the event a tenant has to move while their apartment or condo is repaired.
A Naperville Renters Insurance policy covers not only possessions, but also carries a liability component that provides protection in the event someone suffers an injury in an apartment as a result of a tenant's negligence. The financial burden of litigation from an injured party can be severe. Fortunately, the liability component of a sound renters policy will safeguard you and your assets from injuries and property damage claims in addition to damages you may accidentally cause to others.
Advantage Renters Insurance Naperville
If you host a party at your apartment, for instance, and serve your guests alcoholic beverages you could be viewed as liable for damages or injuries your guests cause to others or to their property. The liability component of your Naperville Renters Insurance policy would give coverage for the costs of injury or property damage claims. Dog bites are another liability issue that renters insurance can cover. If your dog bites a guest at your apartment you could be responsible for medical expenses or even the subject of a lawsuit. Some insurance providers omit dog bites from their coverage, while others may omit particular dog breeds so be sure to ask your insurance agent about this issue if you are a dog owner.
In most instances Naperville Renters Insurance will provide coverage for costs resulting from legal representation because of a lawsuit up to the policy's limits. It's up to the policy holder to decide on their liability limits when it comes to renters insurance. Liability limitations typically begin at approximately $100,000 and can go as high as $500,000. Your Advantage Insurance agent can
advise you on what liability limit would be best for you.
Lastly, many Naperville Renters Insurance policies include no-fault medical payment coverage. This important part of coverage basically means that if someone gets injured in your apartment, they can submit the resulting medical expenses directly to your insurance provider.
Renters insurance doesn't typically carry coverage for the physical features of an apartment. In some cases however, it might cover minor alterations made to an apartment's value. If you plan to make any changes to an apartment's structural components, be sure to consult with your landlord before proceeding.
Get Started Today
Your Advantage Insurance agent can work with you to obtain all the coverage you'll need. Also, we recommend that renters keep their receipts and take photos of their valuable possessions to keep accurate records. Call our offices today and schedule an appointment to talk with one of our trained Naperville Renters Insurance representatives at 630-548-4900.