Business Insurance In Naperville, IL
Business owners and managers know how imperative it is to have quality Business Insurance Naperville IL. As Business owners ourselves, we know the importance of having proper protection and reliable coverage with business insurance. Business Insurance Naperville IL is coverage that protects your business from any losses that happened during the course of the day. It can be coverage for damage to your property, risks associated with an employee or legal liability.
Business Insurance Naperville IL
It doesn't matter to us how big or how small your company/business is. At Advantage Insurance Services we take each individual business and come up with an affordable business insurance quote and make sure that you are satisfied with the outcome.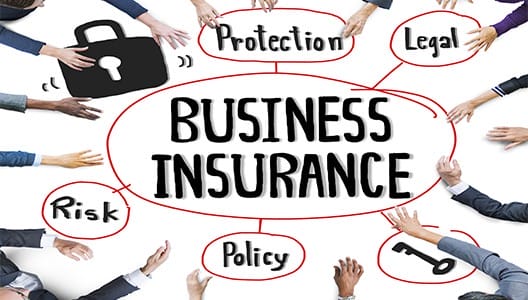 Tom Roule is an outstanding agent. He is always quick to respond. Whether it be a Monday, Friday or even a Saturday, he is very professional, responsive and a pleasure to do business with.
Some More About Business Insurance
There are many types of scenarios that may occur during the business day. Having General Liability Insurance coverage protects your business against claims of negligence, bodily injury, property damage and more.
Having Liability Insurance often covers the policy holder's legal fees. You must make sure your policy is covered for this. The asking question of your Business Insurance agent in Naperville IL is highly recommended. You want to be sure that your business has the proper coverage.
Product Liability coverage is something else that is offered, it protects against damage, or even death from the use of faulty products.
Our experienced staff members are here to answer all your Business Insurance questions. Whether it be, property liability protection, workman's comp, or something else, we can offer you the best advice and get you started on a protection plan, so your business can be insured.
We will fit your insurance needs into a package that you will feel comfortable with. Our community and surrounding communities matter to us and our goal is to have satisfied customers. We get your Business insured, so you can be assured that we did our part in getting you exactly what you need for your Business.