Renters Insurance in Naperville, Illinois
Renters Insurance is a policy that covers your personal property, which you have in your apartment. Your personal property is usually always covered by fire, vandalism and even theft. A Renters Insurance policy obtained in Naperville IL, is carefully followed by the laws of all its requirements.
Some landlords even have it stipulated when a renter sign a lease, it requires them to have Renters Insurance. It's always important to know what type of damages your Renters Insurance covers. Usually it consists of personal property, loss of use and liability of personal means. Make sure you ask questions about your Renters Insurance coverage.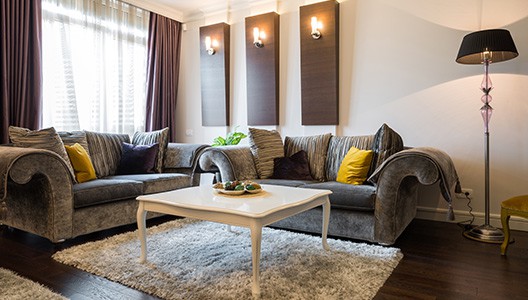 Some More About Renters Insurance
All questions are important when the personal property you've worked so hard for is involved. Renters Insurance does not cover the structure or the apartments features. In some cases though, it may cover slight changes you've added to the value of the apartment. You must check with your landlord before doing so.
Renters Insurance in Naperville, IL lets the tenant know that the landlord is not responsible for any personal items that have been stolen out of the apartment. The tenant is required to get coverage for all valuables that he or she may be concerned about. Having Renters Insurance is just as important as having Home Owners Insurance and has most of the benefits as a homeowner.