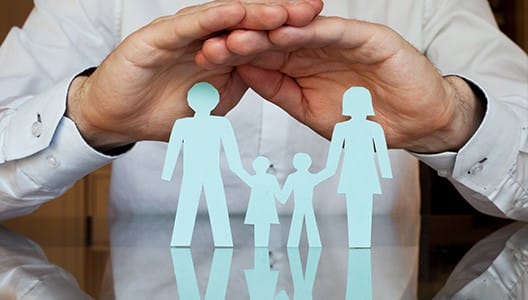 Medical Insurance Naperville
Medical Insurance in Naperville, Illinois
Medical Insurance in Naperville, Illinois is a an important factor to consider when you have a growing family, getting older or just having the insurance you need as an individual to feel at ease, if something medical may occur.
Having Medical Insurance Naperville IL helps pay for unexpected costs and protects you against even larger bills that may build up, during a hospital stay or even an out patient procedure.
Some More About Medical Insurance
It is the law that everyone in the U.S has affordable Medical Insurance. You can acquire a budget-friendly policy and have the Medical Insurance you need for you and your loved ones.
Advantage Insurance can give you a fair quote for Medical Insurance Naperville IL that you can live with and not put you in any unnecessary debt. You give us all the needed information and we will come up with a unique policy that fits your lifestyle.
Advantage Insurance of Naperville, IL features a wide array of health care options which includes single and household medical health coverage, group insurance coverage, POS, HMOs, PPOs, short-term medical insurance plans and dental insurance.
Widely used medical insurance coverage companies such as Blue Cross and Blue Shield, Anthem, Aetna, Humana and Unicare are just some of the programs we offer to our valued clients in the Naperville, Illinois area.