Naperville Homeowners Insurance – Advantage Insurance – Specialists Since 1986 – Call 630-548-4900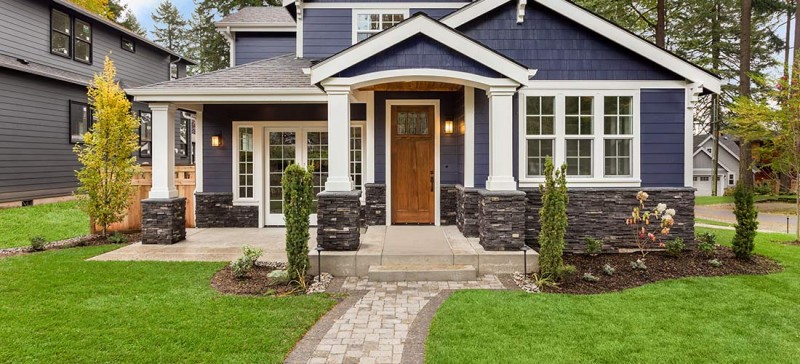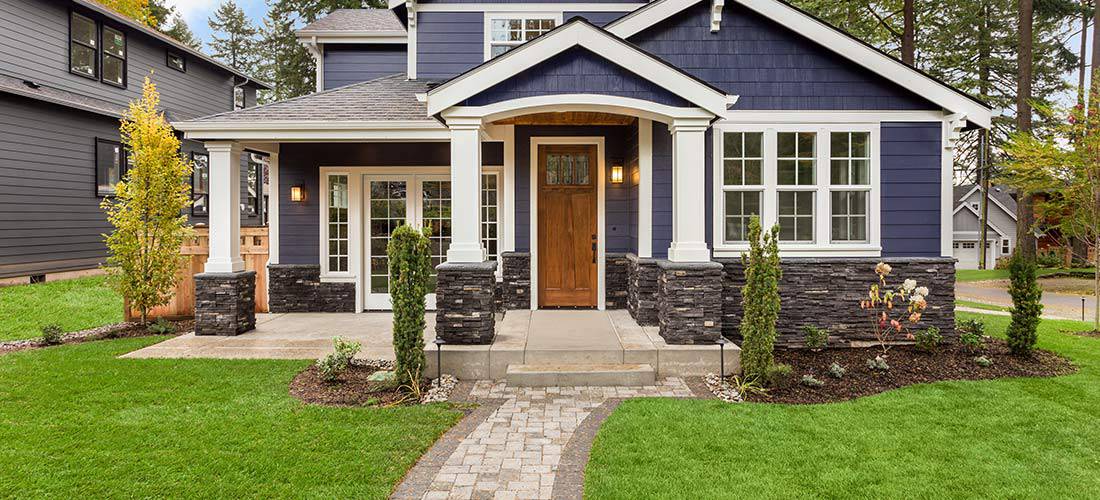 Naperville Homeowners Insurance
Regardless of whether you're living in your first home, a customized "dream" home or an older home that's been in your family for generations, each situation has something in common: you want to protect your household and its contents.
We're aware that for many people searching for insurance policies can seem a little overwhelming – particularly for first time home buyers. When you choose Advantage Insurance, however, rest assured that we'll provide you with the answers you need and the type of coverage suited to your household.
Naperville Homeowners Insurance is intended to shield the policy holder from elements that can cause damage to residential property, to belongings or cause financial loss. Typically this includes wind and hail damage, fire, lightning strikes, theft and more. Additionally, it provides coverage for injuries sustained at your property and litigation against you in the event someone sues you due to incurring an injury while at your home.
When you receive a no-obligation Naperville Homeowners Insurance quote from Advantage Insurance, many of your policy's coverages will be included automatically – and you'll have the option to add more. Call our offices to get started – we have agents ready to help guide you through your options!
Homeowners insurance is right for you if you currently own a home, a vacation home or if you're in the process of buying a home. If you currently have a mortgage your lender will probably require you to obtain insurance. We can help take care of the finer details with your mortgage lender. In many cases, you'll likely be able to combine your Naperville Homeowners Insurance payments along with your mortgage payments.
Repairing or Rebuilding Your Home – Example Risk Scenarios
*Home insurance can pay to repair or even totally rebuild your house, covering materials or features inside like kitchen countertops, your garage, decks, porch, pool, outer buildings, fences and more. You're also usually covered for fire and smoke damage, hail, tornados, falling trees, snow and ice.
Example: After a heavy snow your roof falls in due to the weight. The snow then damages your interior walls, cabinets, countertops and more. A Naperville Homeowners Insurance policy would typically cover these damages.
*If you are not able to reside in your home as it's getting repaired, your homeowners insurance can cover hotel stays and meals.
Example: A large tree falls over and smashes through your roof, causing you and your family to stay in a hotel for a month or two at a cost of a few thousand dollars. You'd be covered for that hefty hotel bill along with meal expenses over your standard costs.
*Furniture, clothing, electronics, major appliances, tools and industrial gear, powered equipment and more are typically covered even if they are not inside your home. To carry extra protection, you may want to add a separate coverage for art work, jewelry and other valuable items.
Example: Someone burglarizes your vehicle, taking your smartphone and thousands in expensive tools and equipment. Naperville Homeowners Insurance would typically require payment of a deductible and provide coverage for the rest.
A packaged Naperville Homeowners Insurance policy is among the options to choose from at Advantage. It offers coverage of your liability for damages that occur to your residential property in addition to possibly other forms of coverage based upon your particular policy terms. Purchasing a home is among the largest investments most of us will make – talk with one of our Naperville Homeowners Insurance agents about a policy that will give the protection – and peace of mind – that works for you!