Recreational Insurance in Naperville, Illinois
As your Recreational Insurance agent in Naperville, IL, we want to offer you the best and the most beneficial Recreational Insurance that we can. Advantage Insurance in Naperville, Illinois, wants to make sure you have the proper Recreational Insurance coverage that is allowed.
When serious mishaps arise, having the proper coverage for your recreational vehicles is imperative. Like other insurance plans, having coverage does just that, it covers you.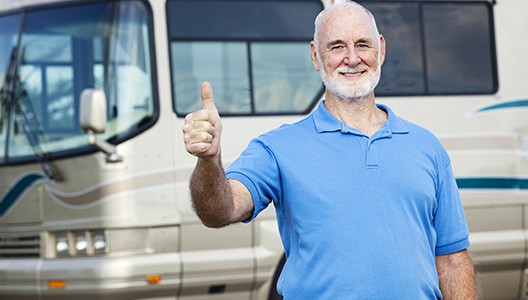 Some More About Recreational Insurance
Having recreational toys doesn't come cheap. Being prepared and taking the necessary steps to ensure that you have all the coverage you need is certainly the smart way to go. In Naperville, IL, all your Recreational Insurance needs will be met.
Some Recreational vehicles don't specify as compulsory when being insured and may just slip your mind. Knowing that if you use and operate these recreational vehicles, they are not covered under your homeowners insurance, in the misfortunate event of an accident.