Personal Umbrella Insurance In Naperville, IL
Being protected is what we in Naperville, IL take very seriously. If you're in an accident and you realize that your auto insurance is not enough, our Insurance agents are here to help you enroll in a Personal Umbrella Insurance plan.
If you are looking for Personal Umbrella Insurance or want to know about it, we are here for you and want to provide you with a fair and reasonable Personal Umbrella quote.
We want to provide you a quote that makes you feel safe in a policy that you can be comfortable with.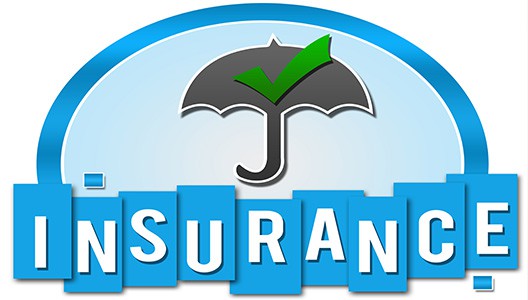 Some More About Personal Umbrella Insurance
Having Personal Umbrella Insurance in Naperville, IL will provide extra coverage and protect all other policies you own. Whether it be your home or any motor vehicle you may own, this policy will ensure that if your limits on other policies are met, you are covered.
You may find that the limits to your homeowner's and automobile Insurance aren't always enough. In today's times, many more jury's award thousands even millions to the injured party. Having Personal Umbrella Insurance in Naperville, IL will provide you with even more insurance, so you can be ready for the unexpected extras that may increase during the process.
 All of our experienced agents in Naperville, Illinois, are here to offer you the best Personal Umbrella Insurance that we have. Having extra coverage never hurts. Being prepared for it is the best way to ensure you won't have costly repairs that have to be paid out of your own pocket. Bills add up and having Personal Umbrella Insurance is the way to go.
Just think of Personal Umbrella Insurance as an extra coat of polish or an extra coat of wax. It's all about protecting what you already have, but making sure the extra layer is the guarantee you can rely on.