Home Insurance Naperville IL


Home Insurance Naperville IL
At our firm, we recognize that the search for the right Home Insurance Naperville IL can be a tiresome and challenging endeavor.
Home Insurance Naperville, IL
But when you have an experienced staff of insurance business experts like ours looking out for your best interest, rest assured that we will always do our very best to provide you with helpful answers and the precisely the type of coverage you need.
Simply stated, your Home Insurance Naperville IL policy is financial protection that safeguards you as the homeowner against damages to the property. It also offers coverage to anyone who might have suffered an injury in your home or been injured by an individual living there.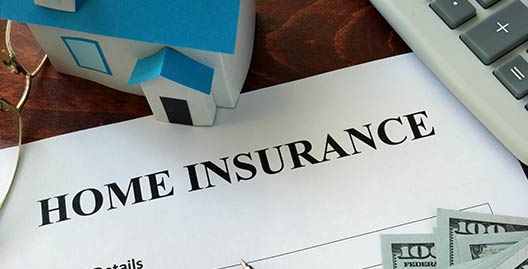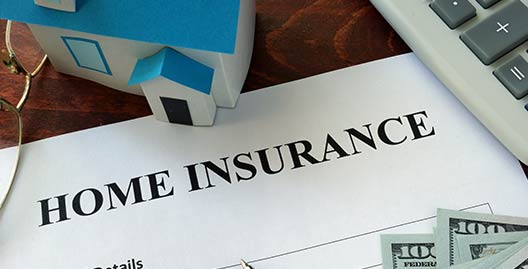 Various Options
You need an experienced team who can analyze the various options open to you
Perfect For Individual Or Business
You're in a position to make a knowledge-based decision and that's the kind of team you'll find at Advantage Insurance of Naperville, IL
Insurance Service
Advantage Insurance offers some of the finest insurance packages in Naperville, IL
Make Advantage Your Insurance Agent
We are experts in Personal, Commercial & Health Insurance for many years in the Naperville, Illinois and surrounding areas.
Large Business
We concentrate on slashing overall costs so you can save money
Small Business
We put together amazing pricing for small and new time businesses.
Knowledgeable Team
Our staff has many years of knowledge in the insurance industry
Our Priority
Our agents are here to assist you with insurance need and give you the support you deserve
Some More About Home Insurance Naperville, IL
Additionally, Home Insurance Naperville IL can reimburse you for damages that result from an unforeseen event. Note that most mortgage lenders require homeowners insurance.
Here's a brief listing of what most basic Home Insurance Naperville IL provides:
*Dwelling coverage – provides funds to repair or rebuild main components of a residence like wiring, plumbing, and HVAC if damages are covered.
*Personal property coverage – Reimburses for items in a home that may be destroyed by a covered cause of loss. Items could range from clothes and furniture to computers or other electronics.
Why Choose Advantage Insurance
Personal & Business Insurance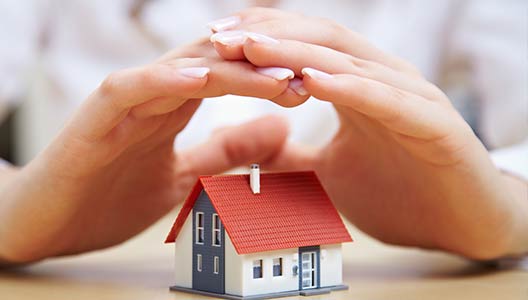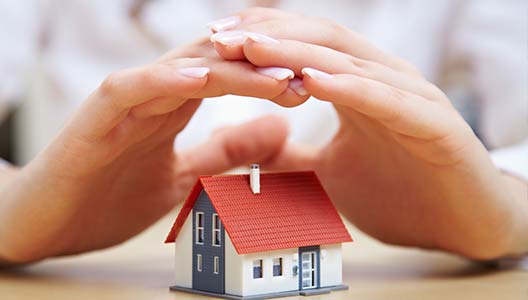 [contact-form-7 id="11652″ title="Contact Page Form"]