Advantage Insurance – Naperville Condo Insurance – Insurance Specialists Since 1986 – Call for a Quote – 630-548-4900
If you are the owner of a condominium, you'll need to have an individual Naperville Condo Insurance policy in addition to the coverage available to you through your condo association's insurance. While that coverage does offer a degree of protection, on its own it still leaves you exposed to some significant risk.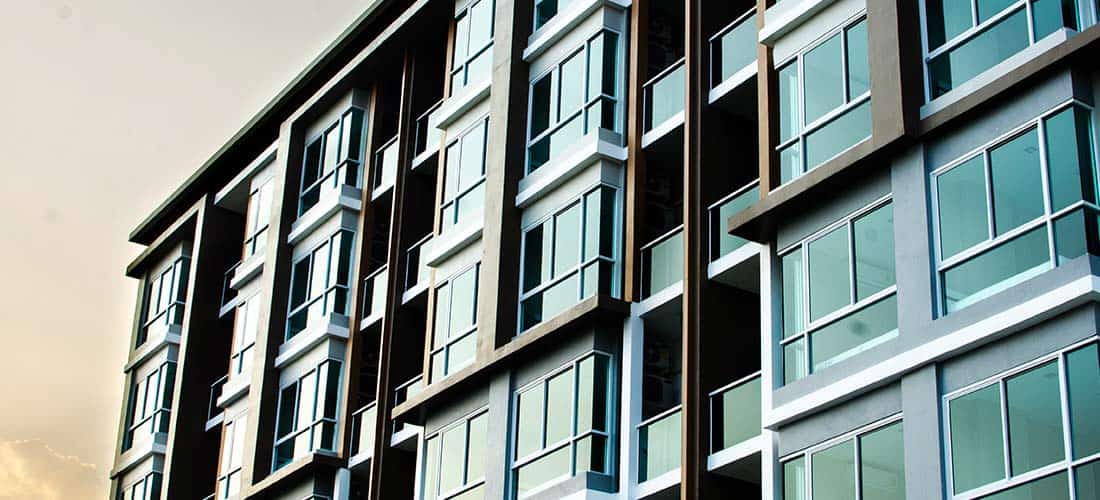 Naperville Condo Insurance
Condo association insurance usually provides coverage for building exteriors and common use areas. But this form of home insurance – often known as the master or Home Owner Association policy – most likely would not cover the contents of your specific condo unit. It may not even cover you for damages that occur outside of your unit either.
Naperville Condo Insurance – Affordable, Reliable – Advantage Insurance
Insurance for homes and condos can vary in terms of what the policies cover. While conventional homeowners insurance provides coverage for damages to the home and its contents, condo insurance typically covers property damages and liability risks inside the condo only.
If you're contemplating Naperville Condo Insurance, it's helpful to review your condo association's policy. The three different forms of condo association policies are generally:
All inclusive. Protection for an individual unit's external and interior surfaces including bathroom and kitchen fixtures, installations or additions. The condo owner is still responsible for personal belongings.
Special entity. Coverage for nearly all of the condo's structure, including the fixtures in the unit. This coverage typically doesn't include structural upgrades or additions. Like with all inclusive coverage, the unit's owner is responsible for personal property.
Bare walls in, wall studs in. Coverage limited to the bare structure only. The owner will need to insure the condo's interior contents, which includes bathroom and kitchen fixtures along with personal property.
By understanding what your association's master policy covers, you'll have a much better picture of what coverage you'll need through your own Naperville Condo Insurance. Call Advantage Insurance today – our agents can help you through the process and provide you with a no-hassle quote!