Advantage Insurance – Naperville RV Insurance – Call for a Quote – 630-548-4900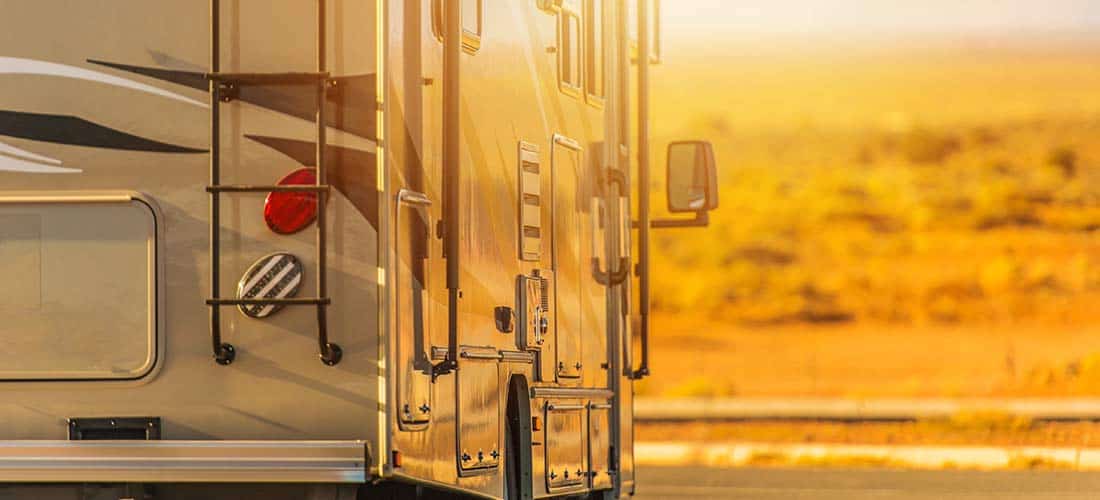 Naperville RV Insurance
With so many makes and models of recreational vehicles available on today's competitive marketplace, a single insurance policy is sometimes insufficient for several different types of RVs. After all, RVs are available in a number of sizes and shapes: motorhomes, fifth wheels, popup campers and travel trailers are all versions of recreational vehicles. Naperville RV Insurance might or might not be needed based on what type you own. The key difference in insurance coverage requirements is basically that if you tow your RV, insurance is likely optional. On the other hand, if your RV is self-contained (meaning it can be driven from one location to another under its own power) you'll probably be required to carry Naperville RV Insurance.
Basic Recreational Vehicle Coverage Includes:
*Bodily injury and property damage liability
*Uninsured motorist
*Personal injury protection
*Limited property damage
*Property protection
*Comprehensive
*Collision
Since campers are pulled behind another vehicle and not driven as an individual unit, Naperville RV insurance may be optional in some states. However, a lender can necessitate full insurance coverage in order to secure its interest – so if you took out a loan to buy your RV, you'll probably be required to carry full coverage. With a newer model camper, it is suggested that you carry full RV insurance coverage to protect the substantial investment you have made.
Along with the basic forms of coverage on Naperville RV Insurance policies, carriers offer specialized forms of coverage. This can extend to items such as:
*Complete loss replacement
*Customized equipment
*Roadside emergency assistance
*Vacation liability
*Personal belongings
Total loss replacement is typically available only for previously untitled recreational vehicles that are up to one year old. Other RVs are usually insured for their agreed or real cash value. Filing a claim can be challenging – so be sure to review your Naperville RV Insurance policy terms with your Advantage Insurance agent to avoid any unwanted surprises.
Customized equipment is an essential coverage component for RVs with specialized parts. For example, if you have done upgrades to your RV's interior, you'll probably want to raise the automatic limit. A basic policy typically comes with a $1000 coverage limit. With the high cost of customized RV features, it is not difficult to exceed the standard limitations. If you are making upgrades and changes to your RV, we recommend that your keep records of how much you are investing.
Vacation liability is usually included with a limit of $10,000 when comprehensive and collision coverage is carried. It pays specific limits for bodily injuries and property damages that result from an accident that occurs while an RV is serving as a vacation residence.
Roadside assistance usually covers the cost of towing a disabled recreational vehicle to the closest qualified mechanical repair facility along with labor costs at the time and location where the vehicle broke down because of:
*Electrical or mechanical malfunction
*Battery failures
*Flat tires
*Vehicle lock outs
*Entrapment of the vehicle in mud, water, snow or sand within 100 feet or less of the roadway
Touring in an RV is a popular way to enjoy time off for many people. Enjoy your recreational time without the worries of potential losses. For affordable Naperville RV Insurance, count on the industry experts at Advantage Insurance to obtain a policy that protects your recreational vehicle – call for a free quote today at 630-548-4900! It is our goal to help you obtain the very best Naperville RV Insurance that not only provides the coverage you and your family need, but that works within your budget as well.