Naperville Insurance – Welcome to Advantage Insurance! With so many challenges facing families and business these days, it's no surprise that most folks simply don't have enough time in their hectic schedules to develop an expertise in insurance. Rather, families and businesses need a Naperville Insurance team of experts who can assess the many options available to our clients and recommend which ones are the best fit for their needs.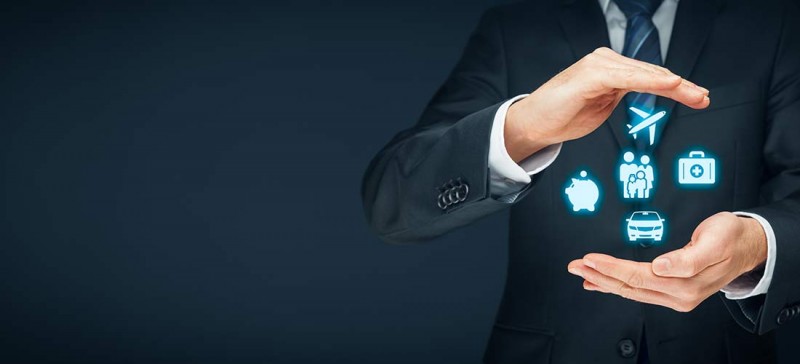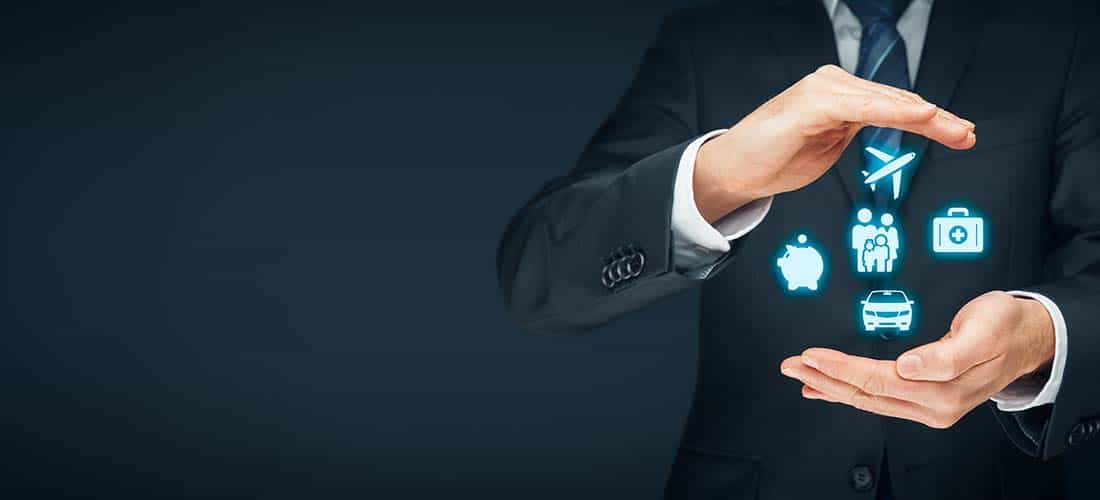 Our main task is to see to it that when our clients make a claim it is processed swiftly, fairly and that the client is kept updated throughout the process. At Advantage Insurance, we make the effort and take the time needed to understand our clients' evolving Naperville Insurance requirements. We understand that most any company can provide insurance quotes. But only Advantage Insurance can support our quotes with personalized services and claims support by our staff of licensed insurance industry veterans. Make a change and discover how easy it is to work with Advantage Insurance for all your Naperville Insurance needs!
Naperville Insurance – Homeowners Insurance
We're aware that searching for affordable, quality insurance for a home can seem like a hassle. Our agents, however, will do their very best to answer all your questions about this essential form of insurance so you can obtain the kind of coverage your home demands.
In basic terms, your homeowners insurance policy is protection that covers damage to your property and to anyone who may have suffered an injury while in your home or who has been injured by another person residing in your home.
In the event your home becomes uninhabitable on account of destruction from a severe weather event, for example, and you and your family must find other living accommodations, your homeowners insurance will provide coverage. We understand it can be frustrating dealing with some of the other companies out there, but Advantage Insurance can help you obtain sufficient coverage for your home at the most affordable rates.
A packaged homeowners insurance policy is available through Advantage Insurance – which means you'll be covered for liability resulting from damages to your residential property. Since your home is probably your most significant investment, having a dependable insurance policy can provide you with valuable peace of mind! Call our offices today and speak with one of our Naperville Insurance experts today and let us locate a policy that suits your needs and your budget!
Naperville Insurance – Life Insurance
Our seasoned Naperville Insurance team can help assure that you and your household have adequate coverage through an affordable life insurance policy. Generally, life insurance is selected based upon the requirements and objectives of the policy owner. Term life insurance offers protection for a set length of time. Forms of permanent insurance, on the other hand, like whole or universal life insurance, offer lifetime coverage. It is helpful to take note that death benefits from all version of life insurance are usually free of income tax. Talk with our Naperville Insurance team for assistance in choosing a life insurance strategy that's ideal for your goals.
Naperville Insurance – Auto Insurance
We know that it can be a challenge to find exactly what you want when it comes to auto insurance.
Our knowledgeable agents will consider all your coverage needs and supply you with insurance quotes to assure you locate a secure and fair policy so you're safe on the roads.
Being protected in the unfortunate event that your vehicle is stolen or damaged is essential. Our featured auto insurance policies can include medical cost reimbursements or payment to the policy holder whose vehicle has been damaged by an uninsured motorist.
With auto insurance through Advantage Insurance, you'll have the coverage mandated by law, so you'll feel at ease when on Illinois roads knowing you won't receive a ticket in the event you are pulled over by law enforcement. Call today and let us help you obtain the kind of auto insurance you require.
Naperville Insurance – Business Insurance
Owners and managers are well aware how important it is to carry top quality business insurance
in today's competitive marketplace. As business owners in our own right, we certainly understand the importance of having reliable protection and coverage. Basically, business insurance is protection in the event a business suffers loss from a range of factors such as damage to property or onsite injuries to
theft and product liability.
The size of your business doesn't matter a lot to our Naperville Insurance experts: instead we view each individual business on a case by case basis and create an affordable, sensible business insurance quote that will satisfy the client.
There are a number of different situations that can develop in any single business day. Having general liability insurance coverage safeguards your business or commercial entity against claims of property damage, negligence or bodily injury.
Liability insurance typically gives coverage for the policy holder's legal costs – so we suggest you verify that your policy carries it. Feel fry to ask question when talking with your Naperville Insurance expert in our office about liability insurance for your business.
Product liability coverage is another very helpful insurance product that can protect a business or commercial enterprise against damages or even death resulting from the use or application of a faulty product. Our seasoned Naperville Insurance staff members are ready to answer all your business insurance needs and questions. We can provide you with timely advice that is relevant to your particular business and get you started with a protection plan that fits and that you're comfortable with. The local business community is important to us and our number one objective is to have happy clients!
Naperville Insurance – Medical Insurance
Quality medical insurance is naturally an important issue to think about for anyone who has a growing family or who is approaching their senior years. Simply having the medical insurance you'll need for a health emergency will provide valuable peace of mind. Medical insurance helps pay for unexpected bills and protects you against even bigger bills that can start to pile up because of a hospital stay, physical therapy, medications or even a routine outpatient procedure. Advantage Insurance's helpful staff can provide you with a sensible quote on medical insurance that you can be satisfied with and won't push you into any unneeded debt. Simply provide us with your relevant information and we will put together a policy that suits your lifestyle.
Advantage Insurance features a vast selection of health care choices that includes single and household medical health coverage, group insurance coverage, HMOs, PPOs, short-term medical insurance and even dental insurance. Medical insurance coverage companies like Blue Cross and Blue Shield, Anthem, Aetna, Humana and Unicare are just a few of the excellent products we can offer to meet your medical Naperville Insurance requirements!
Naperville Insurance – Personal Umbrella Insurance
Protecting our clients is something our staff takes to heart. If you are in a motor vehicle accident and you come to the realization that your existing auto insurance is not going to be sufficient, our Naperville Insurance experts are here to help get you enrolled in a personal umbrella insurance plan that helps when you need it the most. For a quote on this valuable type of insurance product that has assisted many clients, give us a call at 630-548-4900 and get started!