Advantage Insurance – Naperville Boat Insurance – Get A Free Quote at 630-548-4900
Naperville Boat Insurance generally provides coverage in the event of damages to your boat. This usually includes most forms of watercraft with motors like fishing boats, pontoon boats, leisure crafts and even yachts. Boat insurance doesn't typically cover watercraft like canoes or kayaks.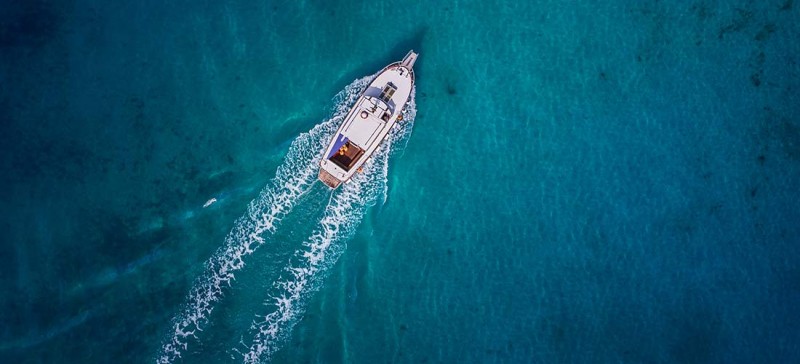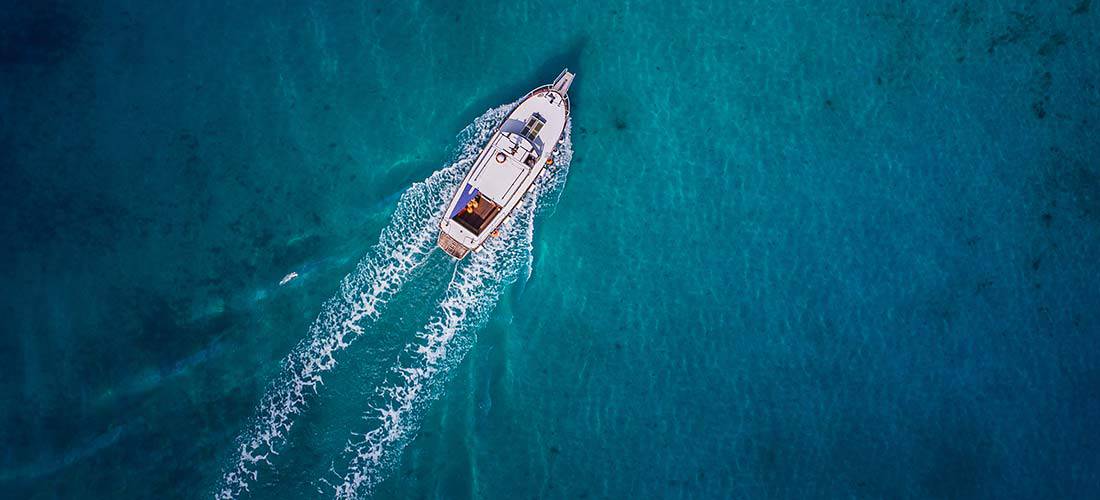 Naperville Boat Insurance
Some types of smaller watercraft may have some limited coverage under a homeowner's policy, or it may also be possible to add an endorsement or purchase separate coverage. Talk with your Advantage Insurance agent for guidance on all of your Naperville Boat Insurance needs!
A boat insurance policy will typically include coverage for:
*Collision: this includes repairs or replacement of a boat, but might or might not include cleaning up wreckage unless additional coverage is purchased.
*Property damage liability: this pertains to damage you may have caused to another watercraft, a dock or other structure.
*Bodily injury liability: coverage for injuries you may have caused to someone while using your boat. Includes medical expenses, loss of income and legal expenses.
*Comprehensive: gives compensation if your boat is subject to vandalism, if it is stolen or if it is damaged in a way besides a collision.
Additional coverage options can include medical costs, fishing gear, oil and fuel spills, personal items, roadside assistance and damages or injuries resulting from accidents caused by uninsured boaters.
The amount of compensation paid through a claim is usually based upon factors like the policy's deductibles, policy limits and whether your policy covers your craft's real cash value or cost of replacement.
When you decide to purchase Naperville Boat Insurance, you'll need to choose the amount of coverage you want for your boat, along with the deductible and the kind of coverage included in the policy. In the event that you're involved in a boating accident, theft of items from your boat or another type of loss that's covered under your Naperville Boat Insurance policy, you'll be able to submit a claim and receive compensation. For instance, if you're involved in an accident with another boat that results in significant damages to your vessel, one of the following would probably take place:
*If you are at fault for the accident, your boat liability insurance would provide coverage for damages up to the policy's stated limits.
*If the other boater is at fault, his or her coverage would pay for damages to your vessel up to the limits of their policy. If the other boater is at fault and does not carry Naperville Boat Insurance, then uninsured boaters' coverage might cover damages up to limits stated in the policy.
When it comes to the cost of Naperville Boat Insurance, it depends on the type, size and age of your vessel, the size of its motor and whether you're using your vessel on inland or open waters. Another factor is whether you have chosen additional coverage choices as well. Generally speaking, Naperville Boat Insurance can cost anywhere from as low as $75 per year or up to $500 per year or more.
Sometimes insurance providers will offer a selection of discounts which can give the policy holder a cost break in particular situations. For instance, you might be able to have a discount if you do not use your vessel all year-round, or for using your boat in fresh water only rather than salt water.
Boaters can sometimes also qualify for helpful discounts by taking a boating safety class. Insurance providers can vary in terms of the discounts they make available, so be sure to inquire with your Advantage Insurance agent when comparing quotes. Get started today with a quote on affordable Naperville Boat Insurance at 630-549-4900.