Insurance Company Near Me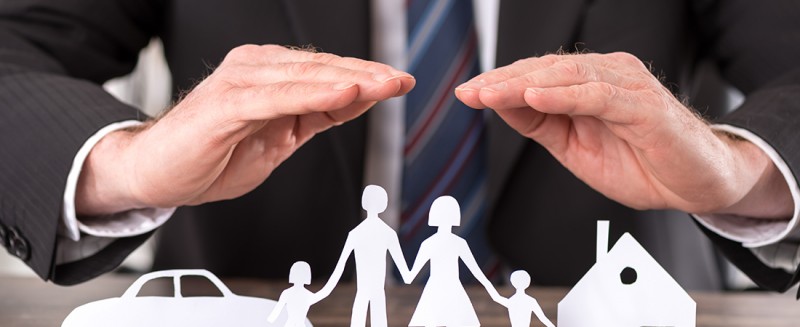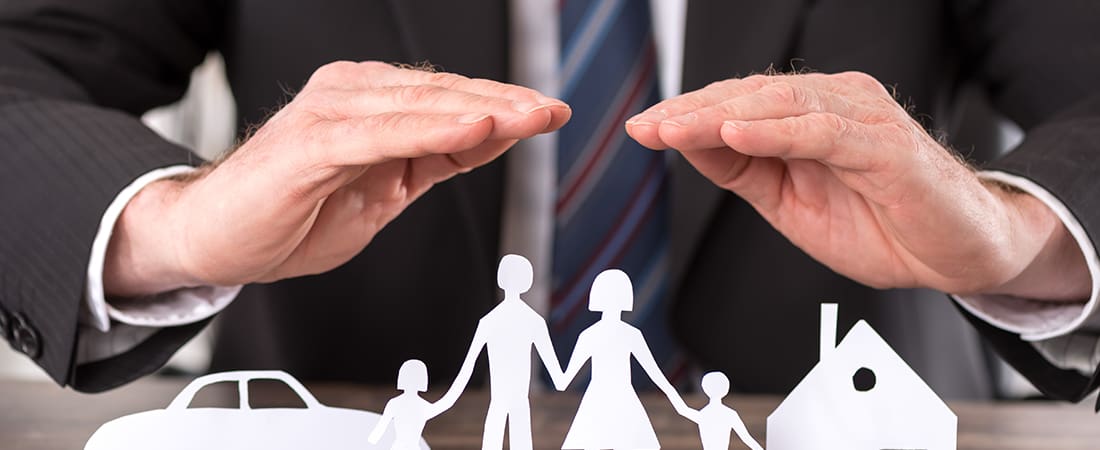 Insurance Company Near Me – Advantage Insurance Serving Chicagoland – 630-548-4900
Looking for a quality Insurance Company Near Me for affordable coverage for protection on your home, life, car or business in the Chicagoland area? Welcome to Advantage Insurance. We are an insurance company focused on helping our valuable clients to simply manage the many risks we all encounter in day-to-day life and in business. We are here help them attain their goals and to recover from the unpredictable.
From families and individuals to contractors, retailers, professional services and nonprofit organizations, we can provide comprehensive, dependable policy solutions. We help with careful management of casualty and property risks, professional liabilities, employee benefits and other potential areas of exposure. We also present a wide selection of personalized insurance products. Though insurance processing can be complex, Advantage Insurance does everything we can do to make it more streamlined and to empower our clients with access to helpful resources and information. We focus our attention on the issues that make your coverage requirements unique so we can be prepared with useful assistance for both the anticipated and unanticipated.
Insurance Company Near Me – Advantage Insurance for Individual and Family:
* Auto
• Renters
• Home
• Life
• Condos
• Motorcycles, recreational vehicles, trailers
• Boats, personal watercraft
Insurance Company Near Me – Advantage Insurance for Business and Commercial Transportation:
• Commercial Property
• Workers Compensation
• Contractors Insurance
• General Liability
• Construction Insurance
• Commercial Auto
• Primary, General and Excess Liability, Cargo Liability, Ocean Cargo, Workers Comp, Bonds, Physical Damage, Occupational Accidents, Non-Trucking Vehicle coverage and more.
Insurance Near Me – Advantage Insurance for Professional Liability:
• Cyber Liability
• Errors and Omissions
* Insurance Agent Errors and Omissions
* Manufacturer's Errors and Omissions
* Employment Practice Liability
* Miscellaneous Errors and Omissions
To get a free quote on our insurance products and services contact Advantage Insurance today.