Car Insurance Near Me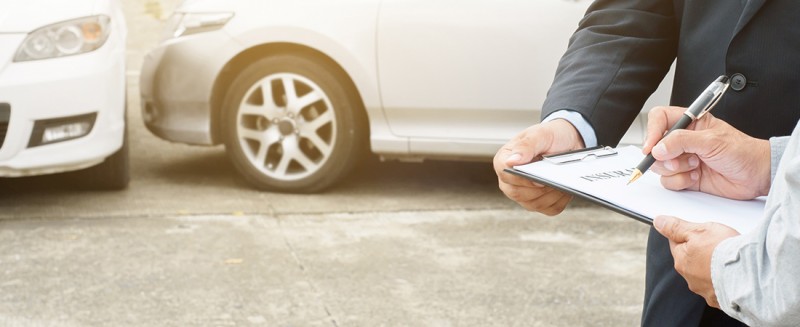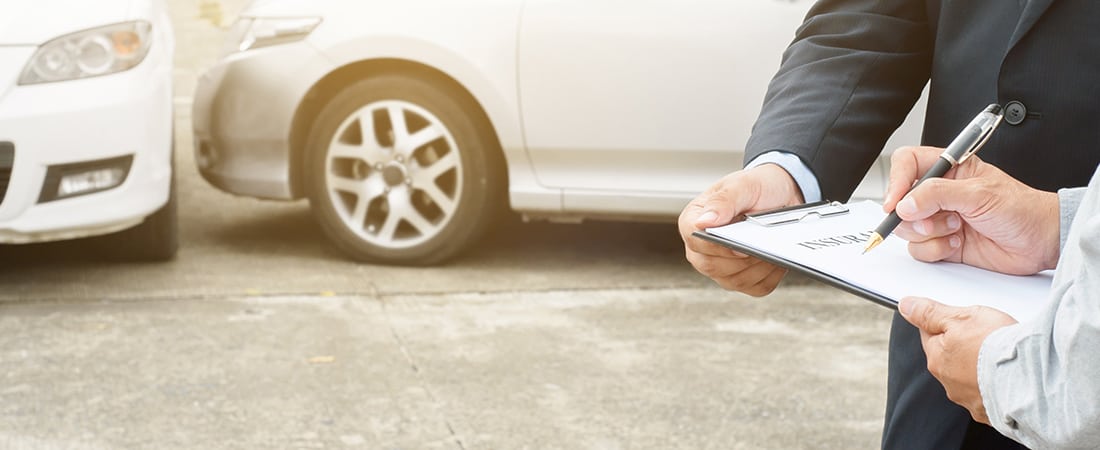 Advantage Insurance – Car Insurance Near Me – Let Us Help You Get Affordable Insurance Coverage So You'll Protected On The Roads This Summer – 630-548-4900
The weather and high volume of traffic that we experience in the Chicagoland suburbs make it essential for motorists to always have quality Car Insurance Near Me. In the state of Illinois motorists are required to carry:
*$25,000 for bodily injury liability per individual, and $50,000 for bodily injury liability coverage per accident.
*$25,000 per individual for uninsured motorist bodily injuries and $50,000 per accident.
*$20,000 for property damage liability per accident.
Some of the most frequently chosen coverages for Car Insurance Near Me include:
*Bodily injury liability coverage: This covers the costs of injuries sustained by the driver and passengers inside a vehicle if you cause an accident. In the event you face a lawsuit resulting from a motor vehicle accident, it also offers coverage for those expenses.
*Collision and comprehensive – Compensates for damages to your vehicle if it is struck by another one or hits a fixed object. Comprehensive coverage is for damages to a motor vehicle if it is stolen or damaged due to fire, vandalism or hail. Each of these usually will have a deductible.
*Property damage liability coverage: in the event you are the cause of a vehicle accident, property damage will pay for damages to vehicles in addition to your legal costs if you face litigation.
*Medical payment coverage: if you are hit by a motor vehicle as a pedestrian, this Car Insurance Near Me will cover your doctor bills.
*Uninsured motorist property damages: Protect yourself against uninsured drivers, of which there are many on the roads at any given time.
Speak with an insurance expert at Advantage Insurance today at 630-548-4900 – we will recommend an insurance product that keeps you safely covered and fits within your budget.